The education industry is growing at an intense pace. Therefore, analytics plays a vital role for educational institutes to make decision-oriented informed decisions. TechGinia helps its clients maintain dedicated dashboards, reports, and scoreboards, which allows them to initiate structural interventions and provide dedicated attention and resources to individual students as per the requirements.
We also help our clients to analyse the curriculum, get insights to stay competitive in the industry, manage alumni relations, linking student information with administrative data, which helps in better capacity planning.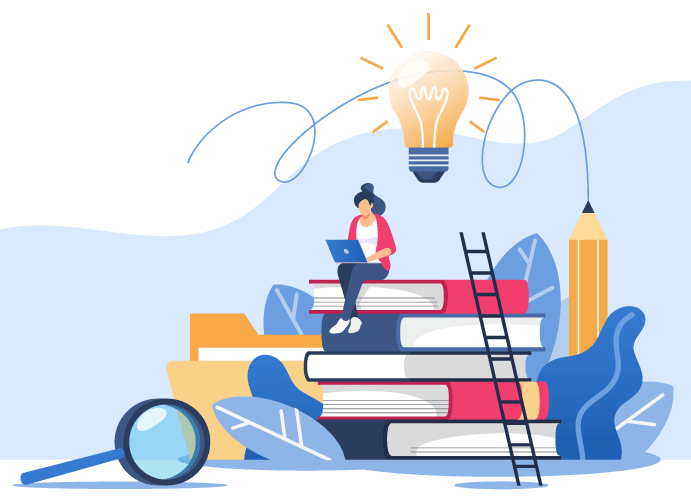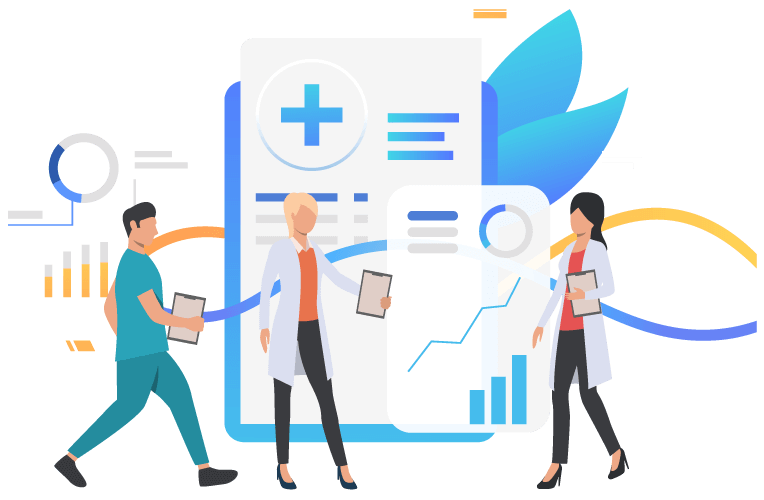 TechGinia, with the help of data analytics, helps to gather medical data and convert them into relevant and helpful insights. With the data analytics services at TechGinia, healthcare providers can foresee the problems and prevent them before it's too late. In addition, we help in evaluating the current system, maintaining electronic health records (EHRs), predictive analytics, and managing the whole system from staffing to tracking inventory system more efficiently, etc.
The insights from data management, cloud management, etc., help our clients make healthcare facilities better and manage the entire system efficiently by taking sound and data-backed decisions.
The industry is expanding its horizon at an unbeatable pace. TechGinia helps it's Consumer Electronic clients achieve a holistic market intelligence so that insightful go-to-market decisions could be taken. This allows our clients to make short- and long-term goals and work effectively by deploying resources most efficiently.
We help the clients to have a granular level understanding of their businesses and their competitors with the help of a large, connected data set and powerful analytics.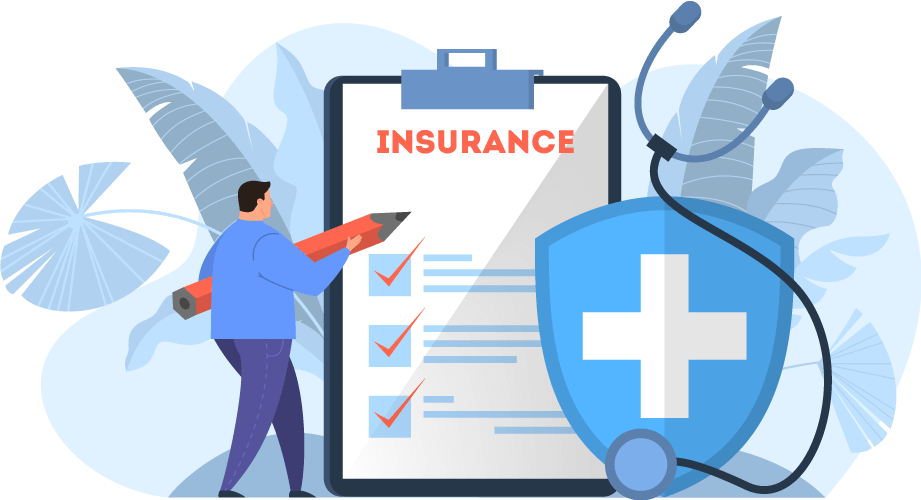 Using data analytics Insurance companies can reduce the underwriting expenses, TechGinia helps its insurers clients to collect data from telematics, agent interactions, customer interactions, smart homes, and even social media to better understand and manage their relationships, claims, and underwriting.
The services at TechGinia makes clients be one step ahead. Data analyses helps insurers in pricing & risk selection, identifying customers at the risk of cancellation, triaging claims, predicting frauds. The data management assist our clients in transforming the claim process, focus on customer loyalty, gaining 360-degree view of customers and much more.
With the advent of Industry4.0, the need for incorporating data analytics in the manufacturing sector is more than ever. TechGinia helps its clients to accomplish their business goals by giving them a competitive edge by digitizing the business, optimizing costs, accelerating innovation, improving quality, and redefining the customer experience.
We help our manufacturing clients understand the need to integrate supply chain, manufacturing, and sales operation. In today's world, only the companies who have found the importance of this amalgamation are thriving.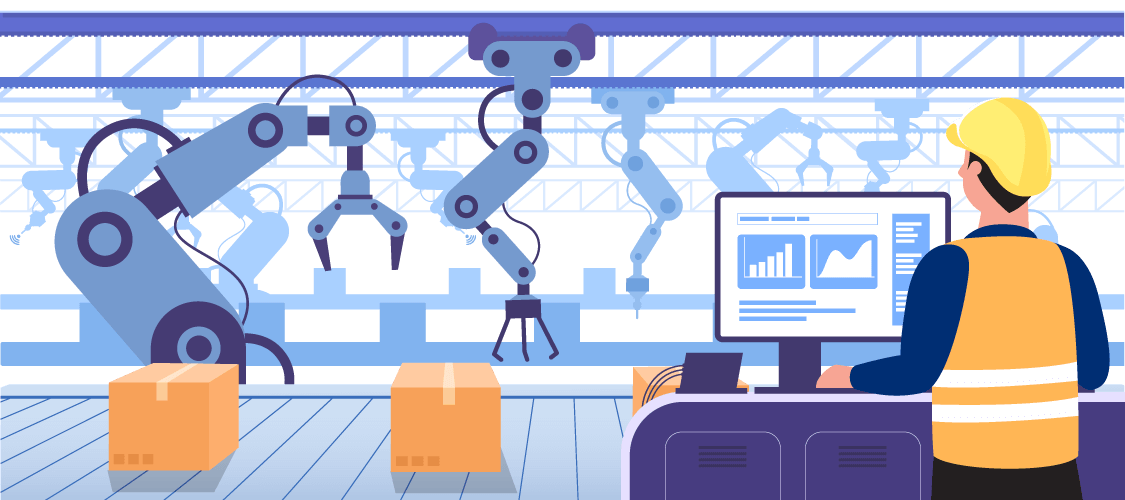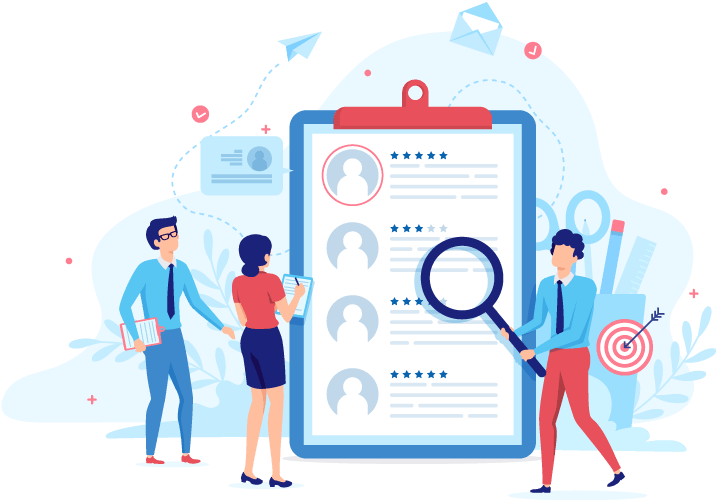 Recruitment analytics is the route to introducing data-driven hiring, and by embracing data-driven hiring, TechGinia helps your recruitment process more effective and more efficient. With proper analysis of the large chunk of data coming from candidates and industry, we help our clients to find the best fit candidate and improve the retention rate at their end.
We help in identifying sources of the best candidates, streamlining the sourcing with source boosters, gather performance data, report generation. These services help in in-time filling of positions, understanding aspirations of the employees and improving retention rate.