Attention: Growth Seeking Working Professionals, Job Seekers
Join a Highly Popular 90-Min FREE Masterclass to Discover…
HOW TO DEVELOP HIGH-INCOME SKILL
Discover your hidden potential and thrive in the corporate world
YES! RESERVE MY SEAT NOW
22ND APRIL, 11 AM
"Incredible & Eye Opening Masterclass!"
– Mohit Kumar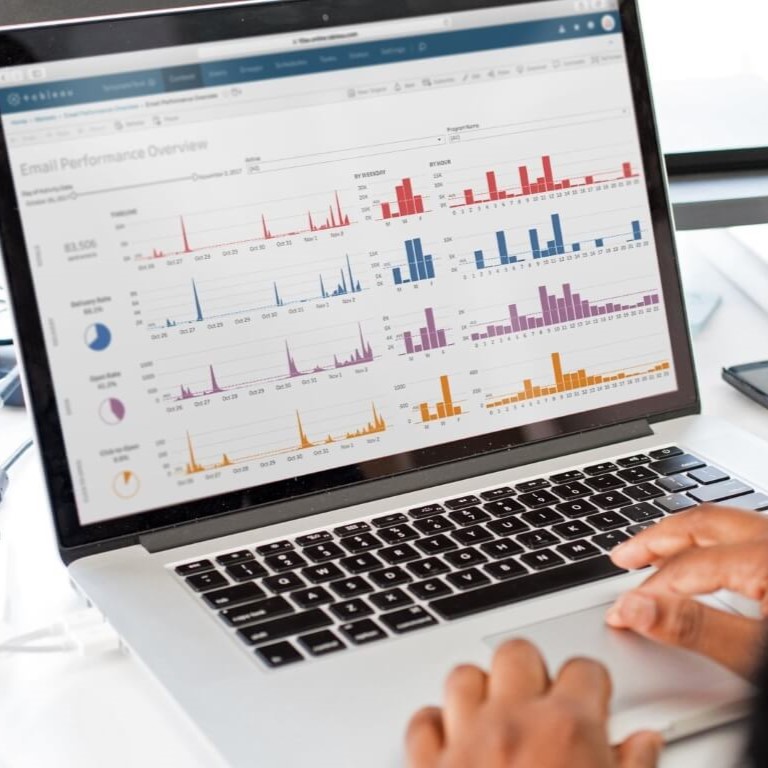 I got my dream job after having mentorship with Amit Sir"
– Chahat Garg
During this masterclass you'll discover:
21st-century high-paying skills which can bring financial incentives.
Secrets to speed up your career growth in the shortest possible time.
Secret to build an everlasting relationship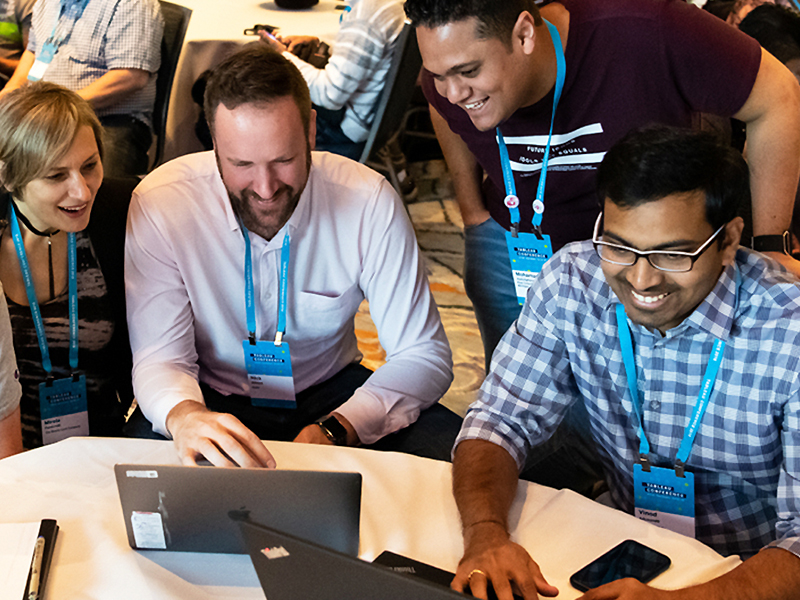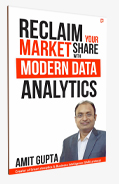 If you register now you will get your FREE copy of a highly claimed book: "Reclaim Your Market Share with Modern Data Analytics"
(Only first 10 Registrations)
Meet the Presenter – Amit Gupta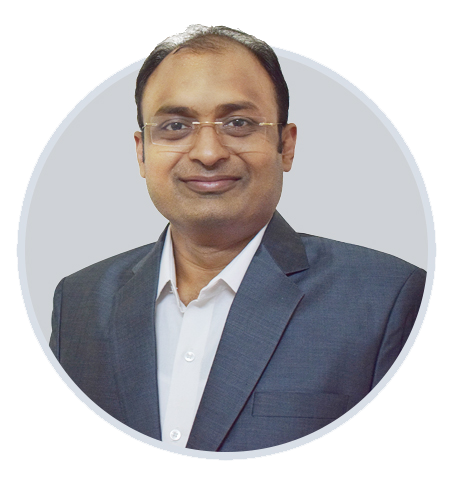 Amit Gupta proudly calls himself a 'Number Cruncher', and rightly so. His clients come to him with their pressing challenges and he could quickly ascertain where the gaps are and helps them 'see' what remains 'unseen' (though visible).
That's the power of data and Amit has leveraged this power to help his clients earn and save millions of dollars, year on year.
Amit's data skills were developed during his youth closely working with father in his company. Later, he has had the privilege to take charge of numerous critical assignments working at market leading companies and was played instrumental role fixing the gaps and saving millions going drain.
Today, along with his team, Amit is helping his clients make faster and more informed decisions and gain a competitive advantage using his dashboard built on SABi Framework.
You were born with limitless potential, discover it now!
Join this masterclass to learn how you can use your potential to fuel your growth. During this masterclass, Amit Gupta will share his same advanced strategies for which his clients are ready to pay him in Seven figures.
WORKSHOP DATE AND TIME
22nd April 2023 Saturday . 11 am

For any query or assistance please connect on
+91 8700-660-770
Copyright ©2023 Techginia GLobal Pvt. Ltd.