Attention:
 Growth Hungry Business Owners!!
EXPERIENCE A UNIQUE FRAME WORK THAT REVEALS HOW TO
ACHIEVE
CONSISTENT

PROFIT IN YOUR BUSINESS

A unique and proven framework which works like wonders
"No matter what's happening with the economy"
has solved the problem of entrepreneurs across the globe without worrying.
Where are you on your
Entrepreneurial Journey?

Spending too much time with team members

Too much delay in deliveries

Fixing and checking human errors

Not able to take right decision due to incomplete data

Too much dependency on staff

Wasting time in managing remote team
If your answer is
 "YES",

then what you
really need is SABi Framework to
Turn your business from a Dragging Snail to a Speeding Falcon
The secret of consistency and longevity in business lies in data, but until read correctly and analyzed quickly, you won't be able to see what's happening in your business and are bound to mis the unprecedented competitive advantages.
SABi Framework helps you solve this complex puzzle and empowers you to know what exactly is happening in your business. With this, you would make informed decisions and keep adding the zeros in profit.
This one framework has helped his clients reclaim their market share and earn millions of dollars year on year.
Want to know how this system can help you to achieve consistent growth in your business?
Let Amit Gupta
Aka Number Cruncher helps you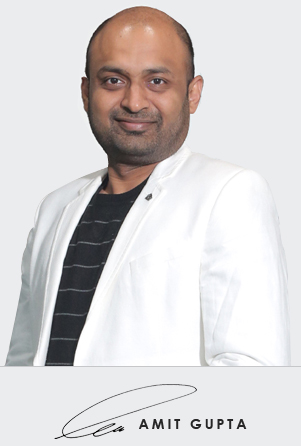 His clients come to him with their pressing challenges and he could quickly ascertain where the gaps are and helps them 'see' what remains 'unseen' (though visible).
That's the power of data and Amit has leveraged this power to help his clients earn and save millions of dollars, year on year.
Amit's data skills were developed during his youth closely working with father in his company. Later, he has had the privilege to take charge of numerous critical assignments working at market leading companies and was played instrumental role fixing the gaps and saving millions going drain.
Today, along with his team, Amit is helping his clients make faster and more informed decisions and gain a competitive advantage using his dashboard built on SABi Framework.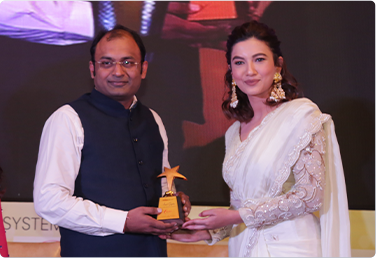 Recieivng Young Achievers Award 2020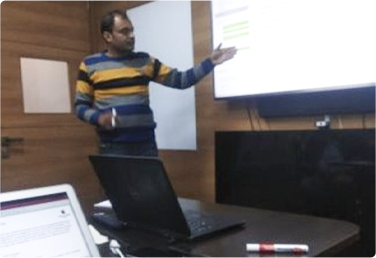 Showcasing the power of SABi Dashbaord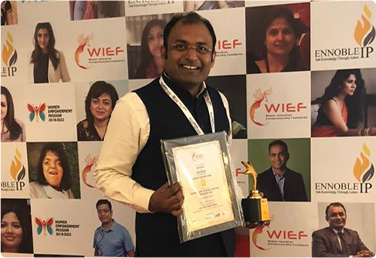 On the stage at NSWEE 2020
Glimpse of astonishing results Amit's clients are getting

Amit's business acumen help us to
increase our sales by 12%

within 3 months.
He helped us build a robust system to cross-sell the products to existing clients. I can't thank him enough.
RAVIKANT CHOPRA
Co-Founder, Incremint

Amit's dashboards proved
life-saver

for us. Our revenue jumped 7% in just 2 moths.
He not only helped us plug the money-draining gaps but also helped us to find ways to generate more revenue.
VIPIN AGGARWAL
Co-Founder, Candes Technology

Our conversion ratio increased to 9% – totally a
game-changer equation

.
He helped us build a robust system to cross-sell the products to existing clients. I can't thank him enough.
TARUN KUMAR
CEO, DataGardener.com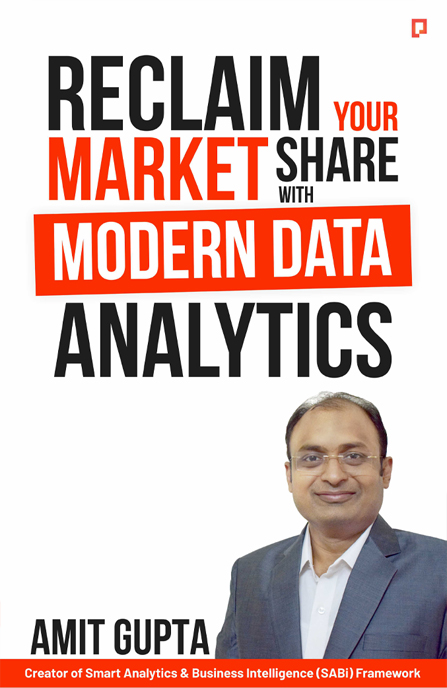 Read Amit Gupta's Popular New Book
In this book, Amit Gupta (Creator of the SABi Framework) shares how to drive unprecedented growth with the power of intelligent data insights.
Tell us where should we deliver your FREE copy?

Couldn't sleep whole night after reading this book.
GAURAV SAXENA (GLOBAL SYSTEM)

Simply shocking! A must read for every businessman.
AKSHAT BANSAL (BENZOVILLE)

I literally regret not reading this book earlier.
MANGESH YADAV (GERUA VISION)
The one revolutionary system that makes it possible is
This signature framework has helped hundreds of entrepreneurs know exactly, what is lifting them up or holding back.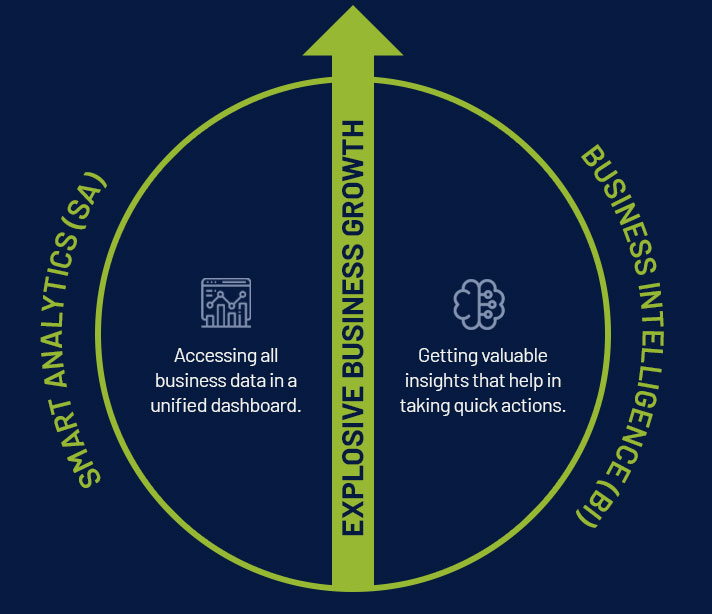 SMART ANALYTICS (SA)
Beyond presenting just random numbers, Smart Analytics presents data in unified dashboard with easy visualization.
BUSINESS INTELLIGENCE (BI)
After analyzing data, it reveals not just what happened and also how and why it happened. It also gives insights to take actions on.
Your business processes reveal quantum numbers and behind those numbers lie unprecedented competitive advantages just waiting to be found.
The dashboard built with SABi framework does just that. Implementing it in your business you would be able to fix the money-licking gaps, optimize the operations and chart an explosive Business Growth.
With SABi framework you would be able to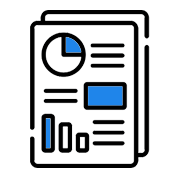 Install a fail-proof and data driven system in your company where every business operation remains transparent & accurate.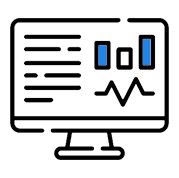 Move away from Excel reports, MIS & paper sheets and switch to an easy to understand unified dashboard accessible 24/7.
Make informed decision based on the customized information available on the dashboards in real-time.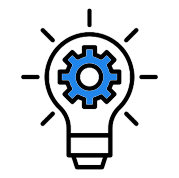 Do fast course-correction based on the invaluable insights after adding a layer of business intelligence.
In a nutshell, it will help you gain holistic view of your business operations and chart an explosive growth based on facts rather than half-baked information and assumptions.
Security – Enterprise Grade Data Protection
We keep your data secure and meet your compliance requirements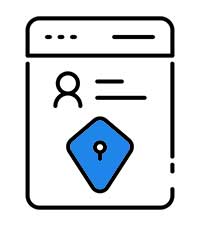 Own Your Data
Your data belongs to you and is kept secure in the cloud. And all compliances are followed to secure it from hackers and outside attacks.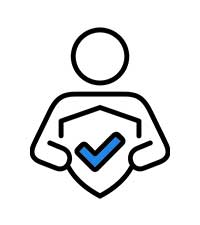 EU General Data Protection Regulation (GDPR)
We respect your privacy & help you understand your rights according to the General Data Protection Regulation.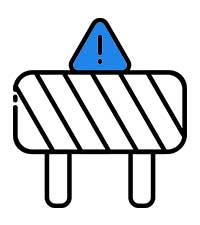 Zero Moderation
No Big Brother is watching you means that no one has direct access to your databases.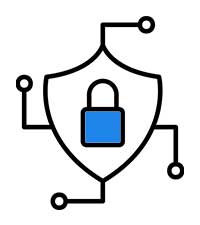 Encrypted Transcations
Our system forces HTTPS using TLS (SSL), for all services, including our public website. Web connections to all services are via TLS 1.2 and above.
98.3% of our clients started getting amazing results within a month of plugging Smart Data Dashboard 2.0 in their business.
12%
Growth in Sales in Just 3 Months.

I was shell-shocked when Techginia's data analytics dashboard brought forth factors that were causing us lakhs of losses, every day! This system proved life-saver for us.

RAVIKANT CHOPRA
Co-Founder, Incremint
7%
Jump in Revenue in Just 2 Months.
Techginia's dashboards worked incredibly well for us. Not just that, Amit also helped us plug the money-draining gaps and find ways to generate more revenue without escalating cost.

VIPIN AGGARWAL
Co-Founder, Candes Technology
9%
More Conversion than Before.


Amit was quick to understand our unique challenges and could present viable & practical solution quickly. Team Techginia supported us all along the journey.

TARUN KUMAR
CEO, DataGardener.Com
OUR SMART DASHBOARD SYSTEM
CAN TRACK EVERY MINUTE DATA POINT

2CR+ PER MONTH
AVERAGE REVENUE SAVED PER CLIENTS DURING LAST FINANCIAL YEAR

OUR DASHBOARDS HAVE RECEIVED
FROM OUR 100+ CLIENTS
One System. A Million Benefits.
Get the freedom to run your business from Anywhere, Anytime
It will give you a competitive edge and also help you to…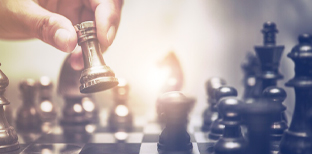 Take Sharp and Swift Decisions
Have full clarity on what is happening & why. And then take course correction decisions quickly.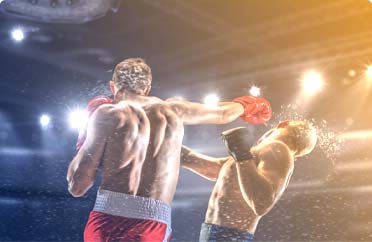 Knock-out Every Competition
Leverage the power of data insights to hook right customers and knock-out every competition.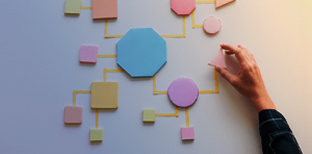 Build Fail-proof Processes
Optimize your business process fully backed by the data insights available near real-time.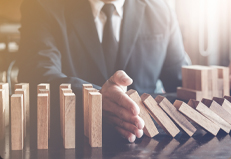 Gain Full Control on Business
Get holistic view of all your business processes 24/7 – from wherever you are.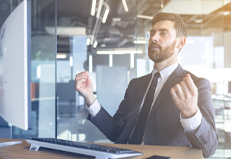 Attain Total Peace of Mind
Become debt-free, make your business cash-rich and attain total peace of mind.
SABi Framework provides you…
A Cockpit View of Your Business
Smart Data Dashboard 2.0 works like a cockpit of your business where all vital information is available on-screen and on-demand. It is like seeing & running your business from 33,000 feet height.
Smart Data Dashboard 2.0 is…
Incredibly easy yet astonishingly powerful
Incredibly easy yet astonishingly powerful
Incredibly easy yet astonishingly powerful
Incredibly easy yet astonishingly powerful
Quick decision making dashboard for every business
We provide 10+ Dashboards to help you get
unimaginable insights of your business on-demand.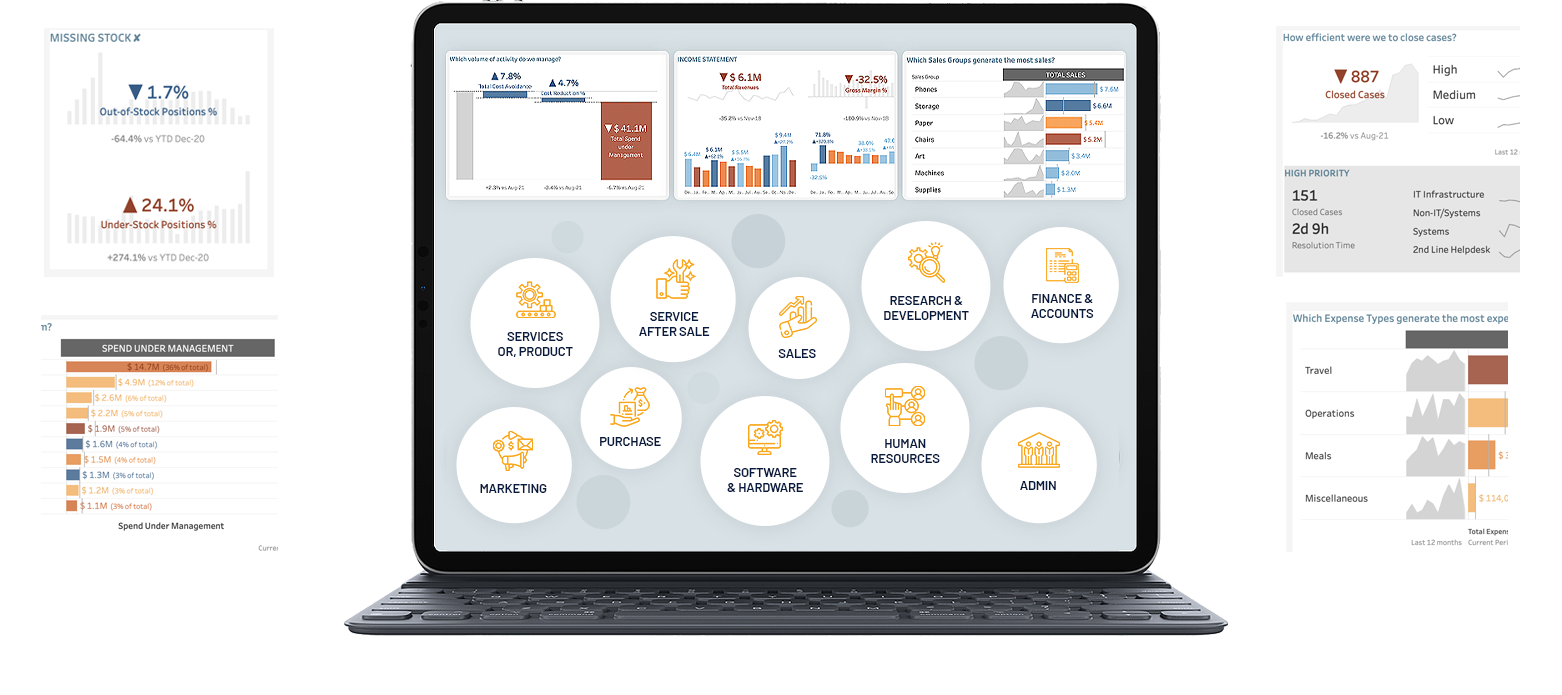 From identifying the core objectives to helping you gain total control of your business, the entire process involves Three core Steps.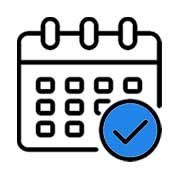 Book an appointment
Discover why you need to automate your business processes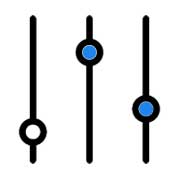 Identifying Data Use Case
Choose your most time taking and difficult task to start working on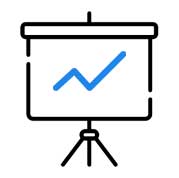 Grow your business with 10x growth
Enjoy the freedom of time and more profits using the power of workflow automation
Do you wish to replicate such successes?
Are you Ready to discover the growth hidden in your Business?
Amit's clients could solve their most complex challenges (which they thought are unsolvable) and literally multiplied their profits by plugging analytics dashboards developed by him.
He has penned numbers of such success stories, and he can help you become the NEXT big success story.
Schedule a 45-Min Discovery Call
Let Amit listen to your pressing business challenges and present the best way forward. This will be a heart-to-heart obligation-free call.

That one call with Amit was worth a million for me.
He solved my PPM challenge on phone only and later built a system that saved lakhs per month.
RAVIKANT CHOPRA
(Co-Founder, Incremint)

10 min into the call I could sense Amit is the man I am looking for.
He makes thing so simple, presents practical solutions and actually has ideas I have never thought before.
Jhon
(CTO, Well Care Group USA)
Brands we worked together

India's leading data analytics and business intelligence consultancy company
4th Floor, WeWork, Near 32 Milestone
Sector 15, Gurugram 122001 (India)
© Copyright 2023 TECHGINIA. All Rights Reserved. Powered by Animon Live.