2 Months Training & 12 Months Support.
Live in WeWork Gurgaon, and Online
.

Attention: Working Professionals, Managers, Learners, Job Seekers, Laid-Off Employees…
Unlock Your
Data's Full Potential

with

Tableau Mastery

– Become a

Visualization Expert

by the Industry expert!
Your Pathway to Data-Driven Success in just 2 Months with 12-month support!
The Tableau Mastery 2 Months Immersive Experience
Is Not "Virtual"… It's HYBRID
You can attend live in-person at WeWork Gurgaon, or you can attend live from the comfort of your own home via zoom
Dear 'High-Growth Seeking' enthusiasts
Do you relate with following challenges?
Competition
Job seekers often face stiff competition in the job market, with many applicants vying for the same job openings.
Lack of experience
Many job seekers may lack the required experience for the job they are applying for, which can make it challenging to secure the position.
Skills gap
Job seekers may not have the required skills or qualifications for the jobs they want, which can make it difficult to find suitable employment.
Changing job market
The job market is constantly evolving, and job seekers may find it challenging to keep up with the latest trends and demands of the market.
Limited job openings
The mass laid-off has resulted in many companies reducing their workforce, which has led to limited job openings and increased competition for available positions.
Presenting Tableau Mastery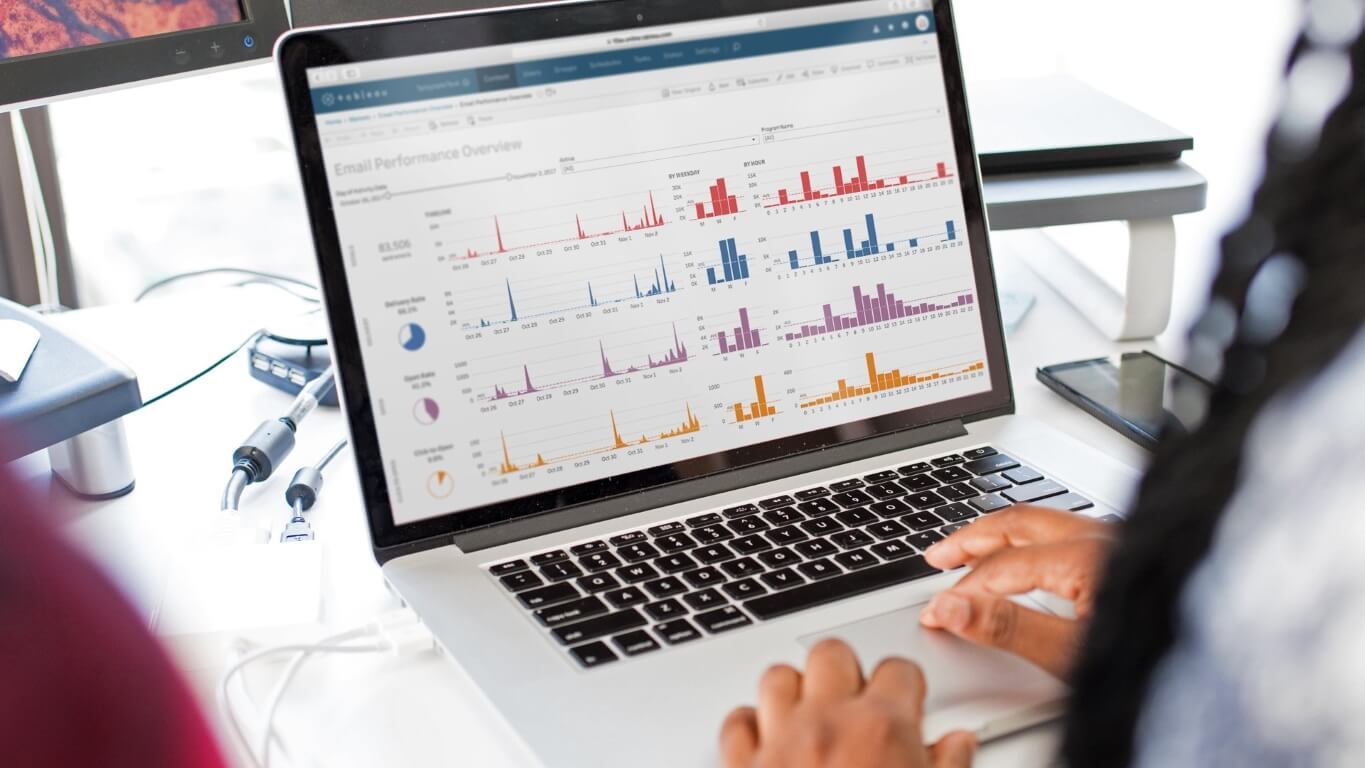 Tableau Mastery course is that it empowers them to unleash the full potential of their data. With Tableau, individuals can create powerful visualizations and interactive dashboards that enable them to uncover insights and make data-driven decisions. The Tableau Mastery course provides individuals with the skills and knowledge they need to unlock the power of Tableau and gain a deeper understanding of their data. By mastering Tableau, individuals can differentiate themselves in the job market and become valuable assets to organizations looking to leverage data for business success. Additionally, Tableau Mastery can be a stepping stone for individuals to pursue more advanced career opportunities such as data analyst, business analyst, or data scientist.
What is Tableau Mastery Course?
Get ready to take your Tableau skills to the next level with our exclusive Tableau Mastery Course
Join us in a physical premium space for a year-long journey with industry experts who will guide you every step of the way
Live online Q&A sessions
will give you the opportunity to get your burning questions answered
We'll start by
clearing up key definitions
and sharing practical, in-depth knowledge
You'll receive a
scientifically designed physical workbook
, created by Amit and Yogesh from their experience working with global customers, to help you learn 5X faster than any other online course
Join our
Private Community access for lifetime
to market updates and tips on Tableau every week for 52 weeks
Sharpen your skills with
12 real-life case studies
(one per month)
Get feedback on your assignments from our expert team
after every class Don't settle for anything less than the ultimate Tableau Mastery experience – sign up now!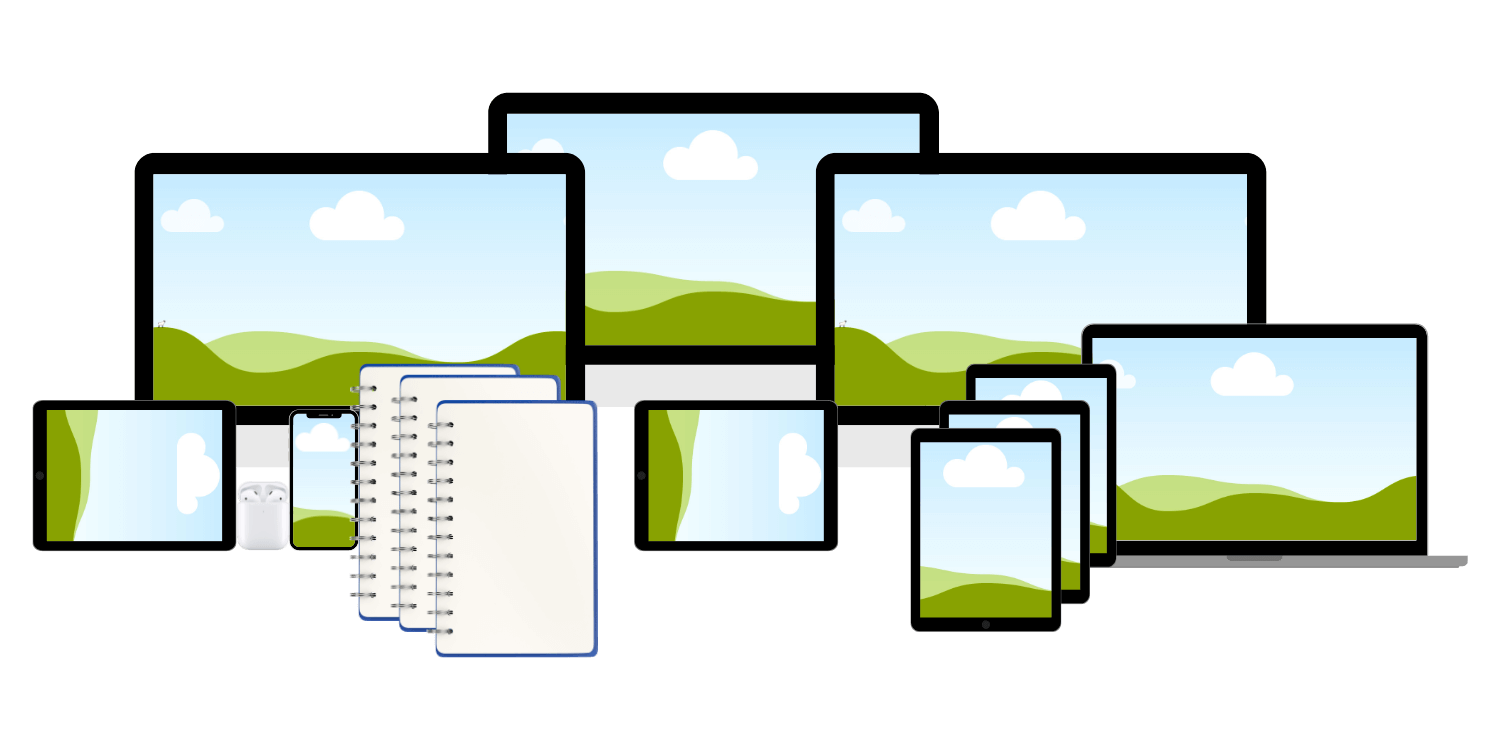 This is the only course on tableau which covers all 4 pillars of learning
At the heart of any thriving society lies education, and there are four fundamental pillars that form its very foundation. The first of these is learning to know – the bedrock of knowledge acquisition and understanding. Without it, the very essence of critical thinking and personal development would be lost.
Next, we have
learning to do
– where skills and abilities are honed and refined. This is where knowledge truly comes to life, as individuals are able to put their newfound wisdom into action.
Finally, we have
learning to live together
– a pillar that emphasizes the importance of social cohesion and understanding. Only by working together, with tolerance and respect for one another, can we hope to achieve our common goals and create a better world for all.
The third pillar is
learning to be
– a vital step in the journey of self-discovery, as individuals reflect on their own values, beliefs, and identity. This introspection is key to personal growth and development.
Which is not covered in the online class
Register Today & Get Instant Access to

The Private WhatsApp Community
Access to the private Tableau Mastery Community is available lifetime
Inside the Tableau Mastery Community, you can:
Mastermind with other expert coaches, Consultants, and service business professionals
Receive unadvertised, exclusive bonus videos and training from our Trainers
Hear feedback, get insights, and share success stories with your fellow challengers
Here's Exactly What You Get When You Register Now
This offer is available to the first 24 students only
So – Please Register Now If You're Ready To Create Income-Certainty And Have A Greater Impact On Your Resume And The World