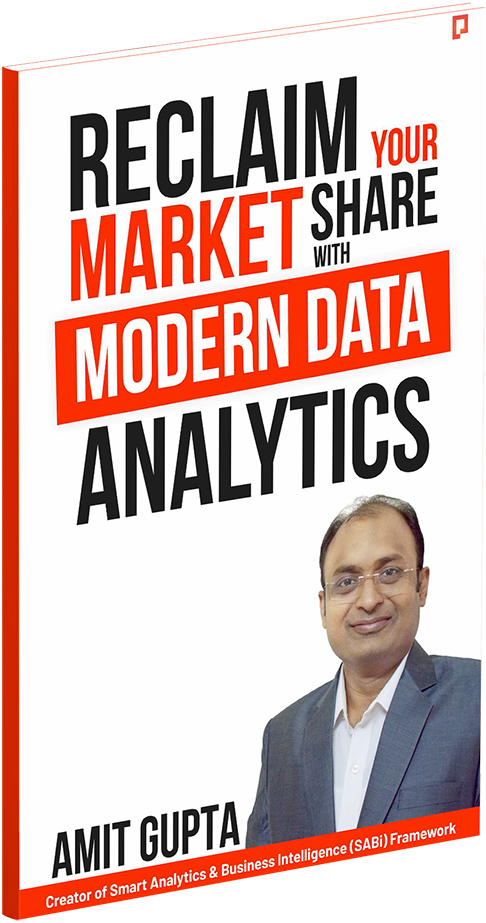 THANK YOU FOR SHOWING YOUR INTEREST.
Kindly check your email for the download link to the E-book.
We will be in touch with you shortly.
If you do not receive the confirmation, please check your Spam folder just in case the confirmation email got delivered there instead of your inbox. If so, select the confirmation message and click Not Spam, which will allow future messages to get through.

India's leading data analytics and business intelligence consultancy company
4th Floor, WeWork, Near 32 Milestone
Sector 15, Gurugram 122001 (India)
© Copyright 2023 TECHGINIA. All Rights Reserved. Powered by Animon Live.